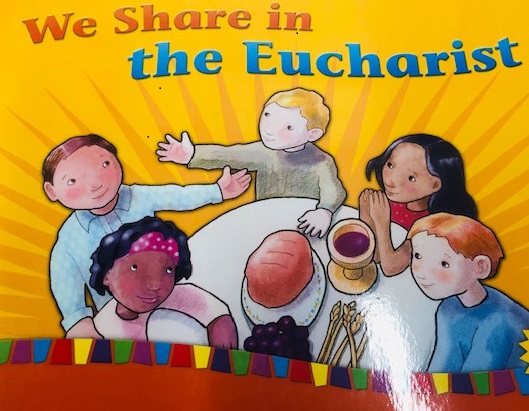 The First Holy Communion Preparation classes will be starting on March 3rd Thursday @ 6.30 PM – 7.30 pm via zoom online. Meeting Room opens at 6.15 pm. There will be in total five classes on Thursdays at the same time.
Please purchase the book "We share in the Eucharist " if you have not done so yet.
When you are joining classes please turn OFF your Video and Mute your selves. Only the Catechist will have his Audio & Video on.
Please download the Zoom application and sign-up first (it's free):