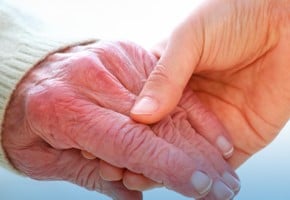 REACHING OUT TO OUR NEIGHBOURS IN NEED
The Society of Saint Vincent de Paul is a lay Catholic organization whose mission is to live the Gospel message by serving Christ through our neighbours in need with love, respect, justice and joy.
As Vincentians we see Christ in anyone who suffers, come together as a family, have personal contact with the poor and help in all possible ways. Here at St. Martin de Porres Conference, we take our lead from our patron, St. Martin de Porres, who also saw Christ in everyone who came to the door, and answered each knock with "I am coming my Lord".
Your donations are used in our mission of direct service to persons in need of all faiths and creeds.